Updated:

@

21-Jun-2018 12:04pm

Summary / Temperature
Wind
Rain
Outlook

Clear

80.4°F






Warm



Feels like:

80°F





Today
Yesterday
High:

80.4°F


11:34am
80.2°F
12:56pm
Low:

64.0°F


4:02am
54.1°F
5:20am

ESE




0.0


Gust:


0.0 mph

0

Bft -

Calm

Today:

1.0 mph

7:51am

Gust Month: 16.1 mph June 02

| | |
| --- | --- |
| Rain Today: | 0.00 in |
| Rain Rate (/hr): | 0.00 in |
| Rain Yesterday: | 0.00 in |
| This Month: | 1.71 in |
| Season Total: | 27.47 in |

Tonight


Slight Chance Rain Showers then Patchy Fog


Humidity & Barometer
Almanac
Moon

Humidity:

63

%
Dew Point:

66.7°F

Barometer:

29.79 inHg

Baro Trend:

Steady

| | |
| --- | --- |
| Sunrise: | 5:09am |
| Sunset: | 8:22pm |
| Moonset: | 1:29am |
| Moonrise: | 2:00pm |

Waxing Gibbous
63%
Illuminated

UV Index Forecast
UV Index Forecast

21-Jun-2018
9.0

Very High

22-Jun-2018
8.7

Very High
NWS Weather Forecast - Outlook: Today & Tonight
Today


Isolated Rain Showers then Partly Sunny

Hi

76 °F

NWS forecast: Isolated rain showers before noon. Partly sunny, with a high near 76. South wind around 5 mph. Chance of precipitation is 20%.

Tonight


Slight Chance Rain Showers then Patchy Fog

Lo

56 °F

NWS forecast: A slight chance of rain showers before 8pm, then patchy fog. Mostly cloudy, with a low around 56. East wind 2 to 6 mph.
USA Lightning Map
Snowfall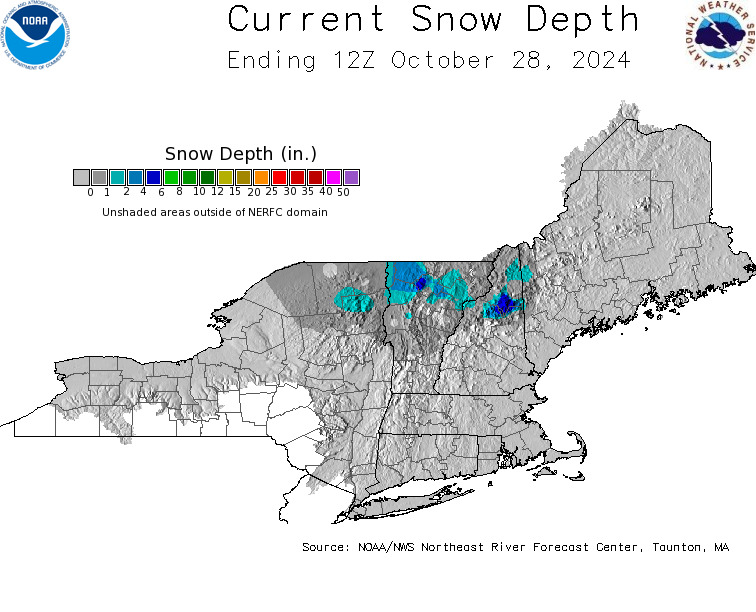 Revolver Visitor Map